SEPTEMBER 11–13, 2024 BERLIN, GERMANY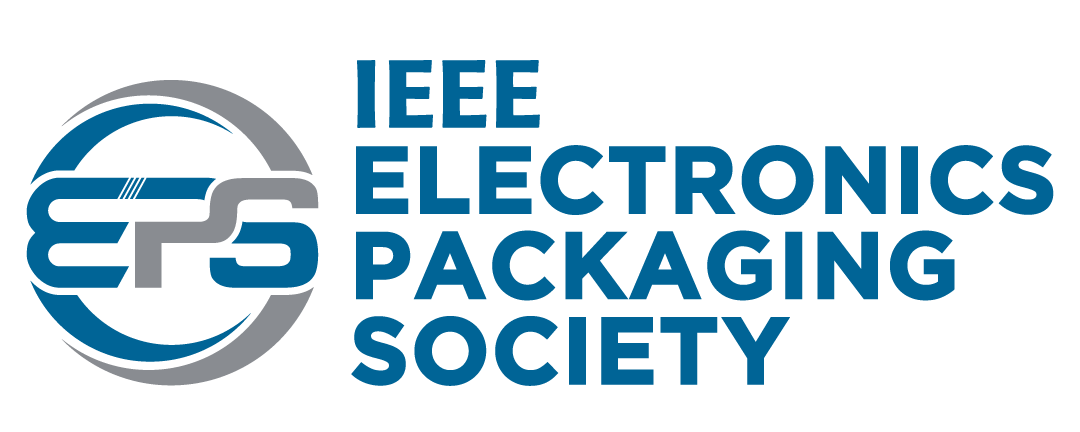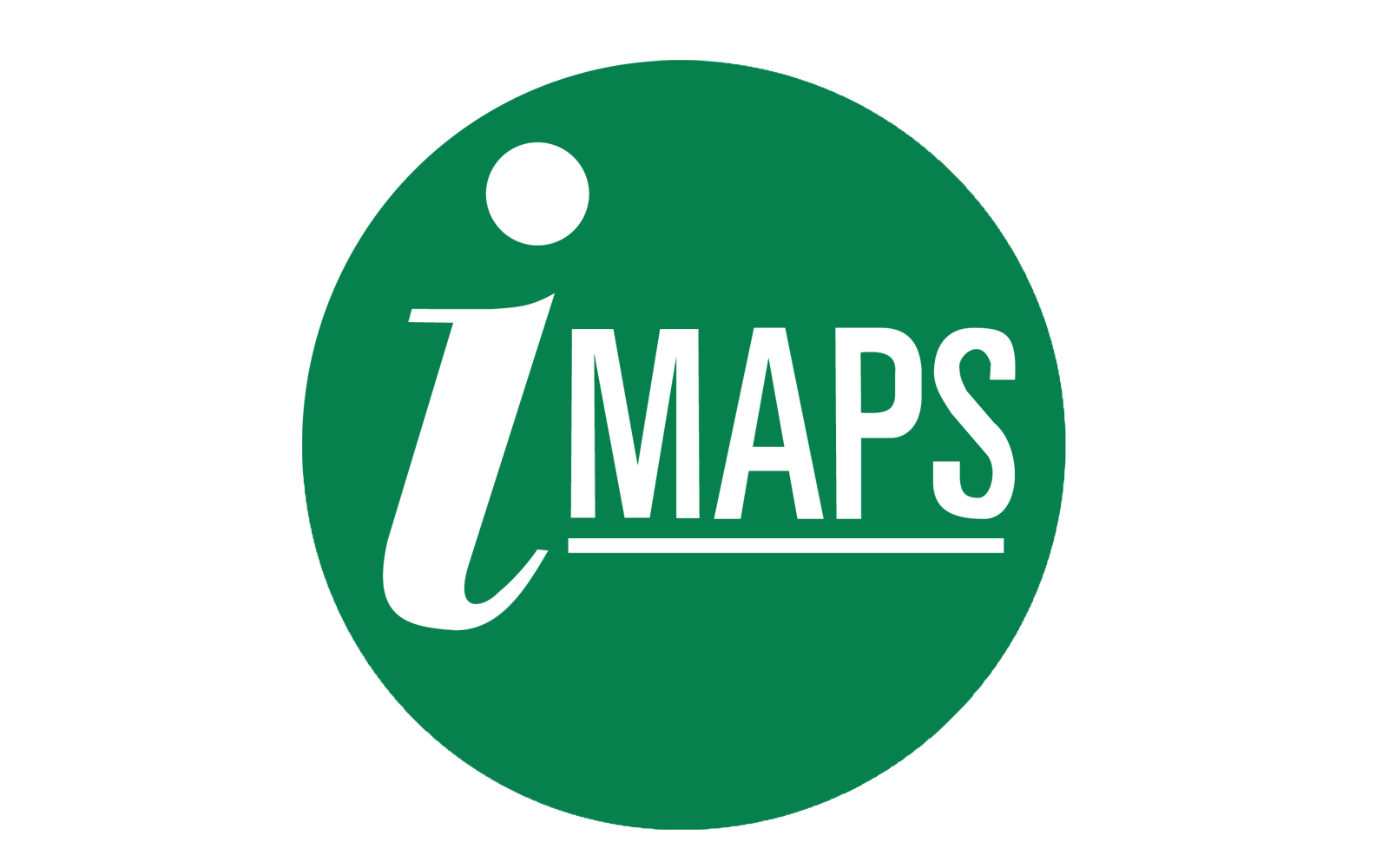 ESTC 2018
Again ESTC has brought together colleagues from around the world to work, network and celebrate during four successful conference days.
Statistical Data & Highlights of ESTC 2018
380+ attendees from 28 countries, 50% of them from industry
4 PDCs with 52 registered attendees
4 trend-setting Keynote Speeches
4 interesting Special Workshops
28 Technical Sessions with 112 oral presentations
3 Interactive Sessions with 58 poster presentations
31 Exhibitors
5 interesting Industrial Tours
ESTC 20018 Awards
ESTC 2018 awarded the best oral and the best interactive presentation and paper.
The BEST POSTER PRESENTATION AWARD went to:
Modified CNTs for NO2 Detection
Jiri Stulik1, Tomas Blecha, University of West Bohemia in Pilsen, Czech Republic
The BEST PAPER PRESENTATION AWARD went to:
Thermomechanical Reliability of Large Wafer Level Chip Scale Packages (LWLCSP) under Thermal Cycling Qualification Test
Balaji Nandhivaram Muthuraman1, Baltazar Canete, Dialog Semiconductor GmbH, Germany
Congratulations!