SEPTEMBER 11–13, 2024 BERLIN, GERMANY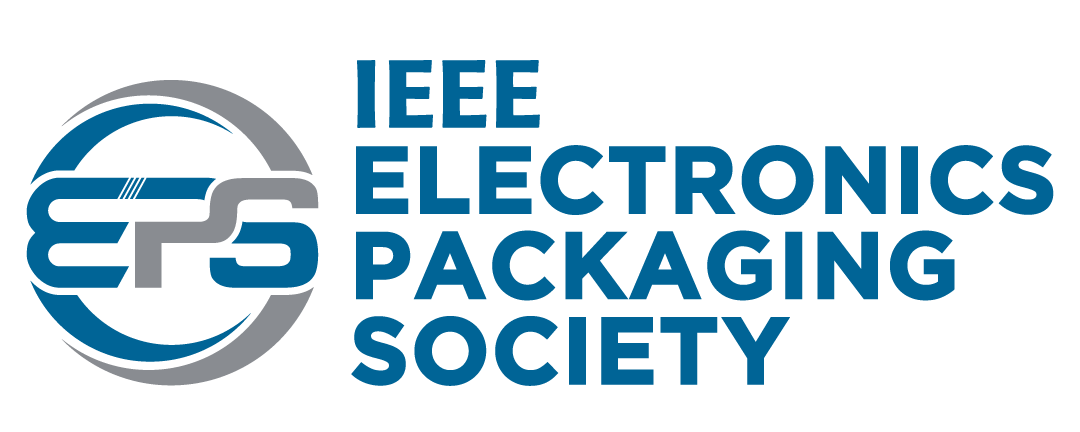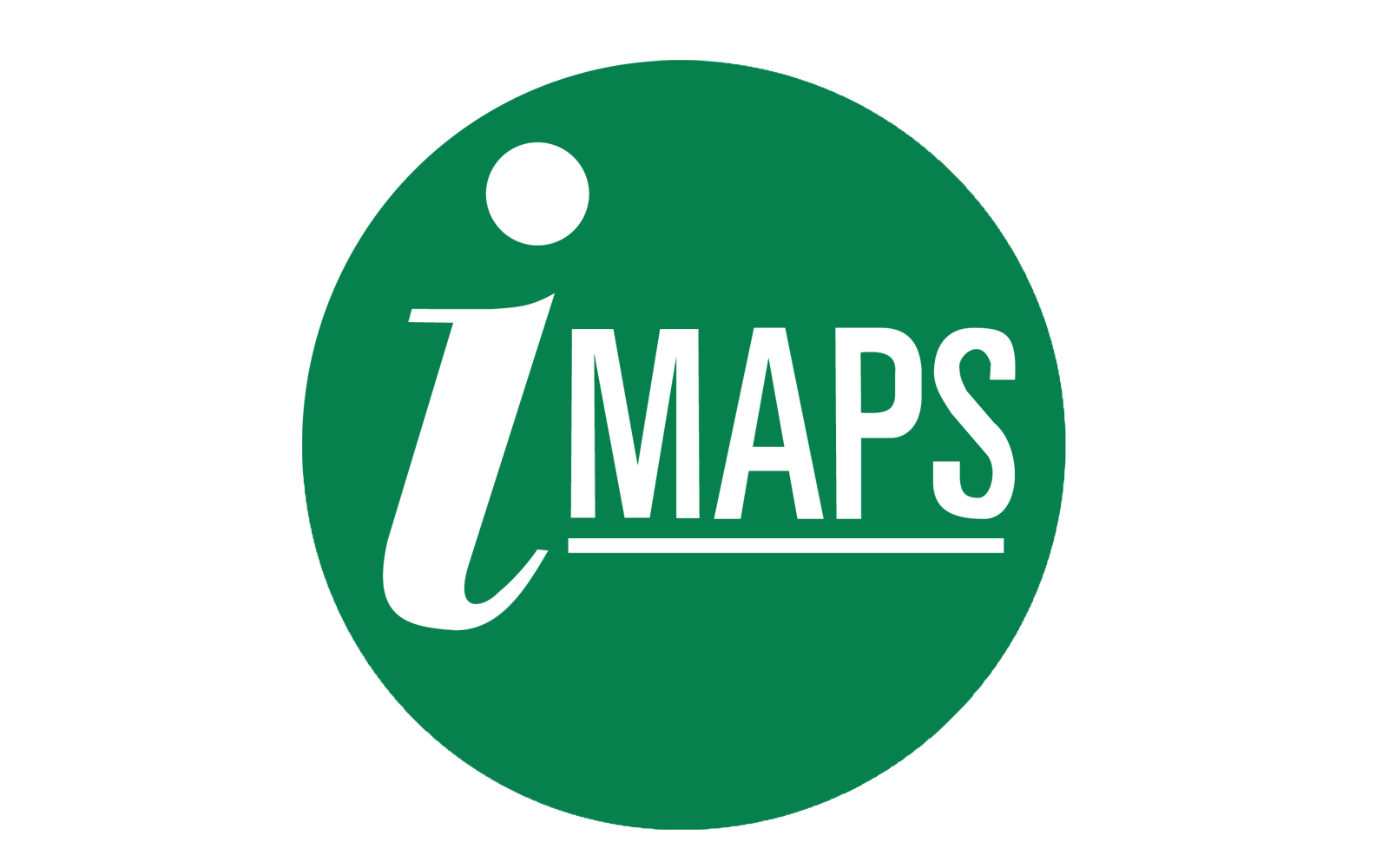 ESTC 2024 provides very attractive sponsorship and exhibition opportunities. The conference is the perfect place for you to present your products and services and to give your company or institution strong visibility and access to more than 300 engineers, managers, and decision makers from all areas of the microelectronics and systemintegration community.
These include material, equipment, software tools, design and simulation, processes and services for semiconductor assembly, interconnect, packaging, test, process control and analysis technologies as well as market research.