SEPTEMBER 11–13, 2024 BERLIN, GERMANY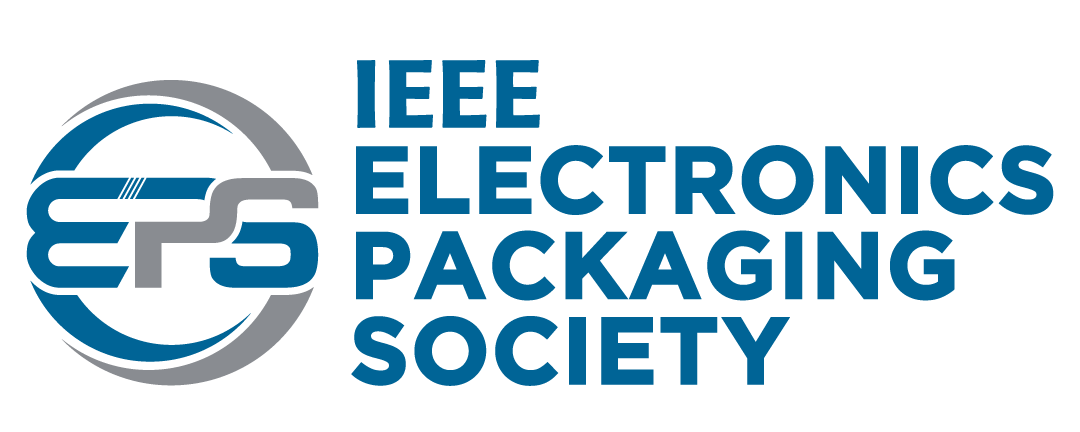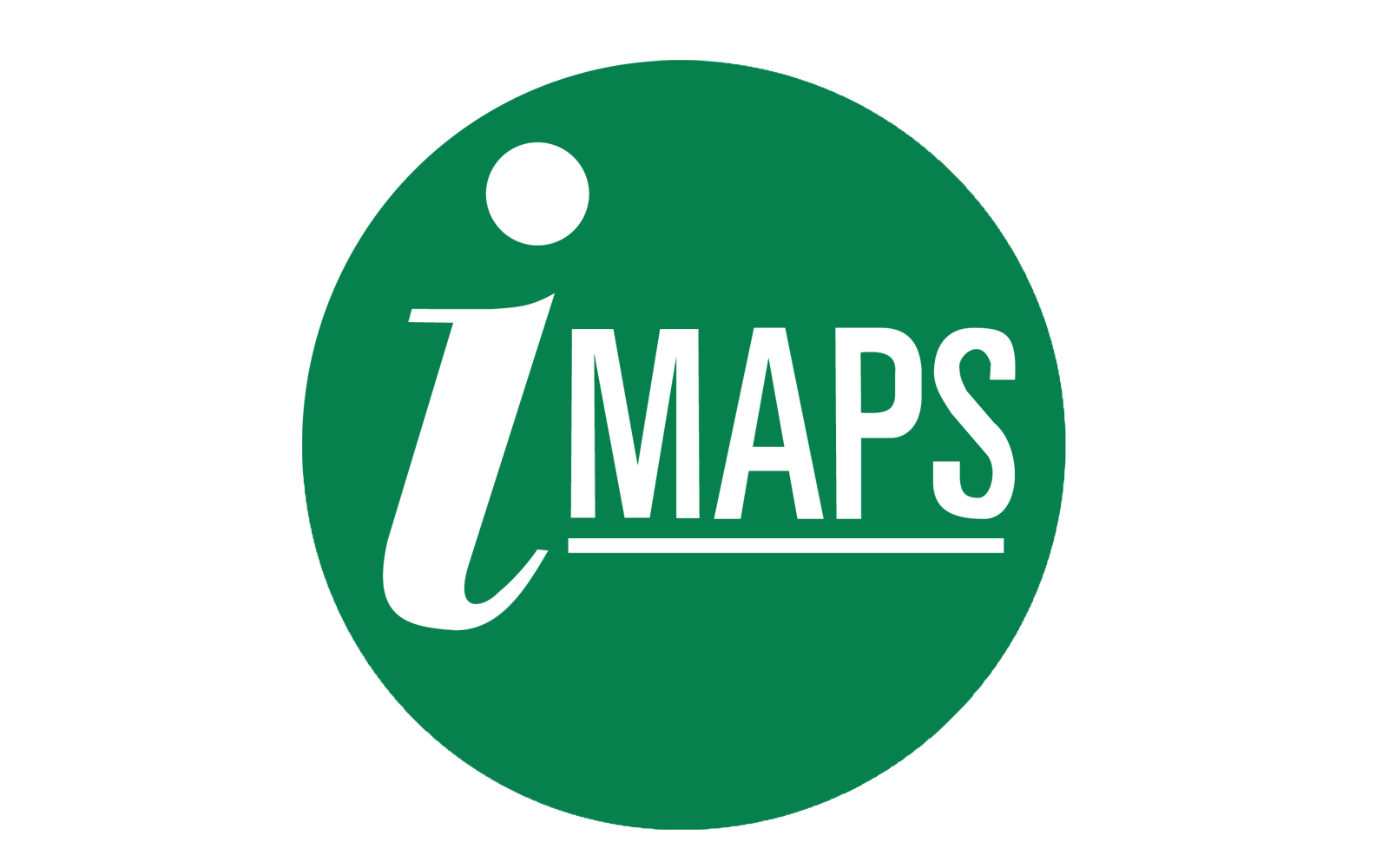 1st ESTC 2006, Dresden, Germany
In 2004, during a meeting in Shanghai, some CPMT colleagues from Europe, US and Asia discussed the necessity to improve CPMT conference activities in Europe. Klaus-Jürgen Wolter, Director of the Electronics Packaging Laboratory of Dresden University of Technology, Germany, and meanwhile member of the CPMT BoG, together with his team took the initiative to start organizing a European, but international conference. In 2006, the 1st Electronics Systemintegration Technology Conference, held from September 5 to 7 in Dresden, Germany, has become reality.
The conference title already emphasizes the focus: Systemintegration. The program committee consisted of 97 scientists from 25 countries, leaded by the Conference Program Chair Chris Bailey from Greenwich University, UK. The ESTC program committee announced ten major topics. These topics and the responsible Subcommittee Chairs have been:
Advanced Packaging –

 

Rolf Aschenbrenner, Fraunhofer IZM Berlin, Germany
Materials and Processing –

 

Johan Liu, Chalmers University of Technology, Goeteborg, Sweden
Optoelectronics –

 

Torsten Wipiejewski, Firecomms Ltd., Cork, Ireland
Manufacturing Technology –

 

David Whalley, Loughborough University, UK
Microsystems Packaging –

 

Zsolt Illyefalvi-Vitez, Budapest University of Technology and Economics, Hungary
Electrical Modeling –

 

Flavio Canavero, Politecnico di Torino, Italy
Thermal-Mechanical Modeling –

 

Bernd Michel, Fraunhofer IZM Chemnitz, Germany
Emerging Technologies –

 

Jorma Kivilahti, Helsinki University of Technology, Finland
Quality and Reliability –

 

Hans-Jürgen Albrecht, Siemens AG Berlin, Germany
Passive Components –

 

Paul Svasta, "Politehnica" University of Bucharest, Romania
Additional subcommittees where focused on preparing the poster presentations and professional short courses:
Poster Committee –

 

Pavel Mach, Technical University Prague, Czech Republic
Short Courses Committee –

 

Bernard Courtois, TIMA-CMP, Grenoble, France
The local organizers have strongly been supported by IEEE-CPMT. Additional support came from the respective German association, which is the VDE-GMM (German Association for Electrical, Electronic & Information Technologies – Society of Microelectronics, Micro and Precision Engineering), IMAPS Germany and Silicon Saxony, Germany's largest trade association for the microelectronic industry.
The first conference day started with six half-day short courses where attendees have had the possibility to improve their knowledge about special topics.
Short course 1: Electrical Analysis of Electronics Packaging,

 

Michael F. Caggiano, Rutgers University, NJ, USA
Short course 2: Multi-layer Organic with Embedded Passives and Actives,

 

Swapan Bhattacharya, Georgia Institute of Technology, GA, USA
Short course 3: Electrically Conductive Adhesives, James E. Morris, Portland State University, OR, USA
Short course 4: FEM Support of Industrial Design for Manufacturing & Reliability in Electronics Packaging,

 

Sven Rzepka, Qimonda Dresden, Germany,

 

Rainer Dudek, Fraunhofer IZM, Germany,

 

Steffen Wiese, Dresden University of Technology, Germany
Short course 5: Power Delivery Networks for Semiconductor Systems: Design, Modeling and Simulation Methods,

 

Madhavan Swaminathan, A. Ege Engin, Georgia Institute of Technology, GA, USA
Short course 6: Thermal Measurements and Qualification IC Packages using the Transient Method: Principles and Applications,

 

András Poppe, Budapest University of Technology and Economics, Hungary
The technical program of the conference was started with an opening session in the afternoon. Klaus-Jürgen Wolter welcomed all attendees and announced the technical program including 8 Keynote Presentations, an evening Panel Discussion, some 160 oral presentations and 60 poster presentations as well as a 3-day industrial exhibition with 22 companies and organizations presenting their latest products and developments. The official opening entitled "Micro-/Nano-/Bio-Technologies and Lifelong Learning – Key Factors for the Development of an Industrial Society in a Global Environment" was given by Kurt Biedenkopf, former Prime Minister of Saxony and Honorary President of Dresden International University. The first two keynote presentations where held by Herbert Reichl, Director of Fraunhofer Institute for Reliability and Microintegration (IZM), Berlin, Germany, and Thomas Zeiger, Product Manager at Siemens AG, A&D, Optical Solutions, Munich, Germany. Herbert Reichl addressed his vision about the future developments in electronics packaging in his presentation entitled "Systemintegration Technologies for Autarchic Miniaturized Sensor Systems". The presentation was a perfect overall introduction into the field of systemintegration the whole conference was dedicated to. Thomas Zeiger introduced the new concept of Siemens to integrate SMD assembly machines and Flip Chip bonders into one platform entitled "Chip Assembly Today and Tomorrow". The opening session was completed by a welcome address from CPMT, presented by William Chen, CPMT President.
After this the presentations of technical papers started, scheduled in five parallel technical session streams. The day ended with a Welcome Reception, where all the attendees enjoyed socializing with each other.
The second conference day was continued with technical sessions with high quality presentations. The keynote presentations where continued as well. In two different sessions the very important topic of lead-free electronics and especially the problem of tin whiskers where addressed, completed by two presentations about the specific demands of the product branches avionics and automotive on electronic products. Michael Pecht, Chair Professor and Director of CALCE Electronic Products and Systems Center, University of Maryland, USA, presented "Today's and Future Challenges Concerning Lead-free Electronics". Katsuaki Suganuma, Director of Nanoscience and Nanotechnology Center, Institute of Scientific and Industrial Research, Osaka University, Japan, spoke about "Low/high Temperature Lead-free Soldering, Tin Whiskers and Next Steps Towards the Future". The avionics industry was represented by Josephine Vann, Principal Component Engineer, Smiths Aerospace UK. She explained "Future challenges for the Qualification of Electronic Components for Avionics Applications". The specific demands of automotive industry were emphasized by Steve Prosser, Chief Engineer – Technology, Electronic Control Systems, TRW Automotive, Solihull, UK, with his presentation "Advanced Automotive Electronic Systems: Packaging & Environmental Challenges".
The evening Panel Discussion entitled "Next Generation Interconnects, Packaging and Systemintegration" was undoubtedly another highlight of the conference beside the keynote presentations. This discussion was organized and chaired by Rao Bonda, CPMT Vice President Technical. He introduced the four outstanding short presentations by worldwide leading experts:
Packaging Innovations on Rise –

 

William Chen, Senior Technical Advisor, ASE, Inc., Santa Clara, CA, USA
3D Interconnection and Packaging –

 

Eric Beyne, Director, Advanced Packaging and Interconnect Center, IMEC, Leuven, Belgium
Packaging and Integration of Components, New Challenges on Wafer Level Packaging –

 

Gilles Poupon, Program Manager, Packaging and Interconnections Group, CEA-LETI, Grenoble, France
Advanced Assembly and Packaging Technologies for Miniaturized Microelectronic Systems –

 

Klaus-Dieter Lang, Deputy Director, Fraunhofer IZM, Berlin, Germany
The third conference day completed a high quality and really busy technical program of the conference. In addition to the technical sessions another keynote session was held, presenting two different topics. Ralf Plieninger, Senior Director Technology, Assembly and Test, Communications Group, Infineon Technologies AG, Regensburg, Germany, emphasized "Challenges and New Solutions for High Integration IC Packaging". From the view of semiconductor industry he contributed new aspects to the topic of systemintegration. "Microelectronic Technologies for the LHCb Experiment at CERN – A Challenge for the Electronics Packaging", presented by Udo Dehne, Sales and Marketing Director, RHe Microsystems GmbH, Germany, showed a special application of lectronics packaging for the large hadron collider (LHC), a particle accelerator at CERN.
During the closing session Thomas Zerna, Conference Executive Chair, announced some statistical data. The conference was attended by 400 people from 26 countries. 38% of the attendees came from industry, another 38% from universities, 19% from research institutions and the remaining 5% from organizations and societies.
ESTC 2006 awarded the best presentation and the best poster.
The Best Presentation Award went to:
"C4NP as a High-Volume Manufacturing Method for Fine-Pitch and Lead-Free FlipChip Solder Bumping" by Klaus Ruhmer, SUSS MicroTec AG, Germany; Eric Laine, SUSS MicroTec, Inc., USA; Eric Perfecto, Hai Longworth and David Hawken, IBM Microelectronics, USA.
The Best Poster Award went to:
"High Energy Density Magnetic Materials for Electronic Packaging"
Wilhelm Kappel, Mirela M. Codescu, Nicolae Stancu, Jana Pintea and Eros Patroi, Incdie ICPE-CA, Romania.