SEPTEMBER 11–13, 2024 | BERLIN, GERMANY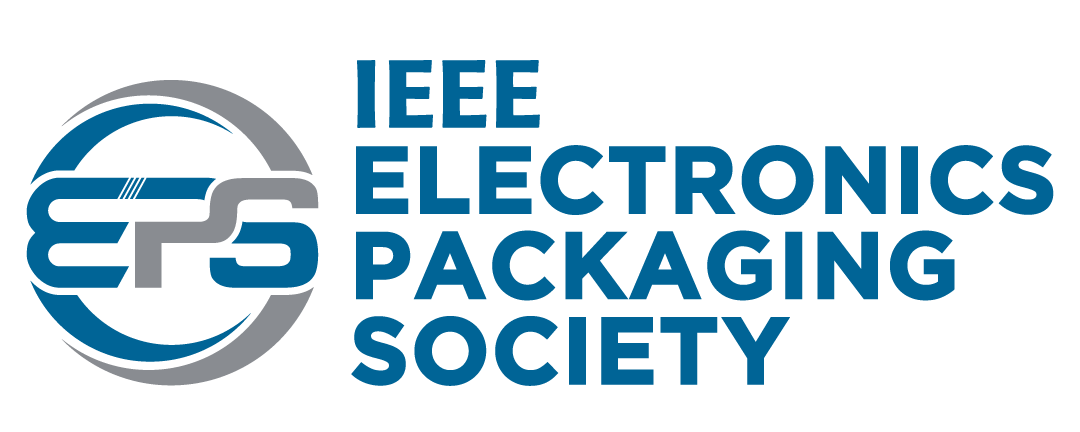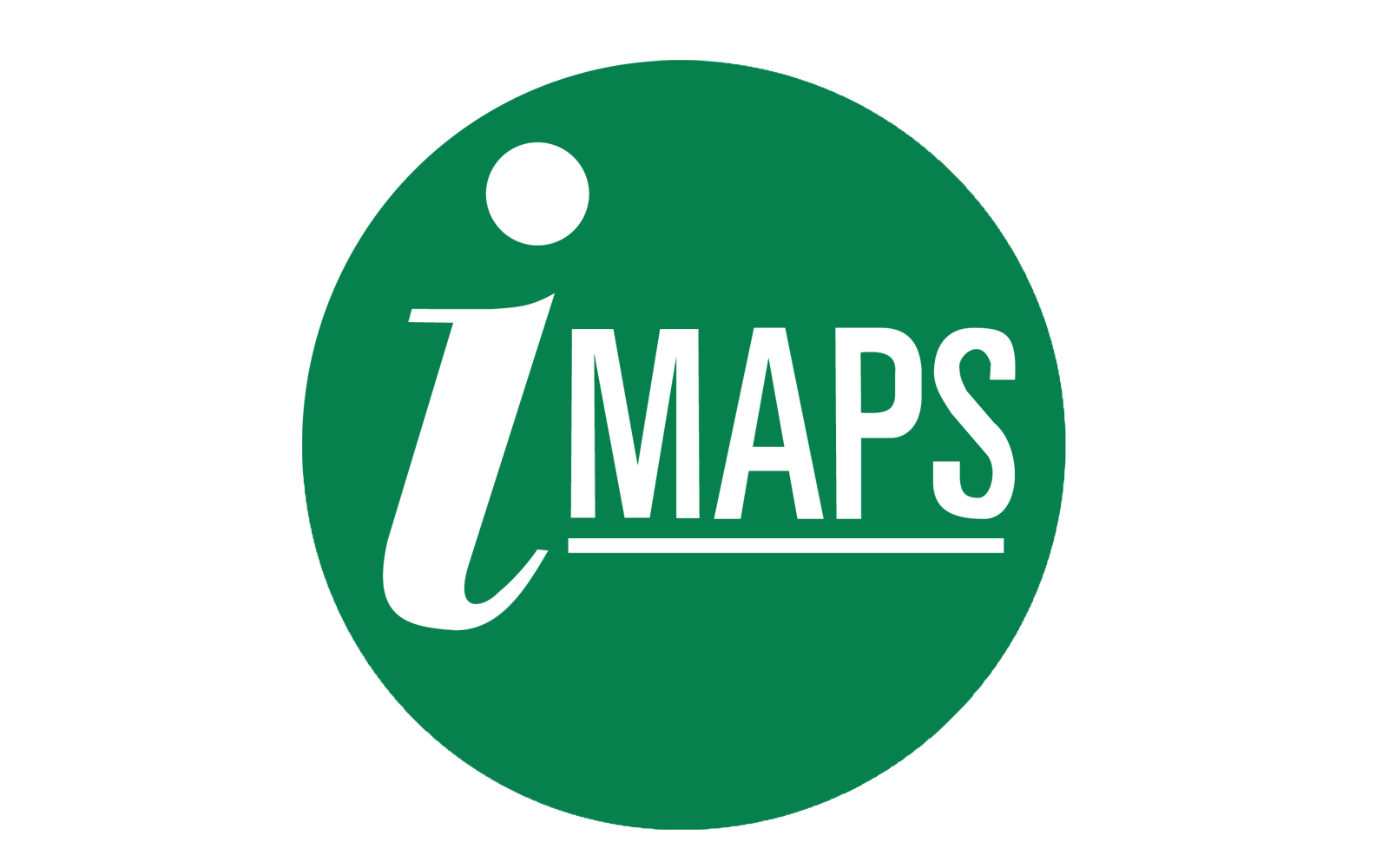 Electronics System-Integration Technology Conference
The Electronics System-Integration Technology Conference (ESTC) is the premier international event in the field of electronics packaging and system integration. The conference is organized every two years in Europe and is supported by IEEE-EPS in association with IMAPS Europe.
The 10th ESTC will be taking place in Berlin, Germany.
Mission
Organized by IEEE-EPS (former CPMT) since 2006, the Electronics System-Integration Technology Conferences (ESTC) series is the premier venue for academics and industry to present and discuss the latest developments in electronics packaging.
Topics
ESTC is covering a wide range of up-to-date topics in electronics packaging and system integration. Presentations of leading edge research and development results related to those topics are welcome.
Steering Committee
Strategic decisions about the further development of ESTC as the premier IEEE-EPS conference in Europe are made by the Steering Committee.
Exhibitors and Sponsors
ESTC 2024 provides very attractive sponsorship and exhibition opportunities. The conference is the perfect place for you to present your products and services to more than 300 engineers, managers, and decision makers.
Venue
The ESTC 2024 Conference will be held at the MOA Berlin Hotel in Berlin, one of the biggest event locations in the city.
Submissions – Important Dates
Abstract submission opens:
December 1, 2023
Abstract submission deadline:
March 1, 2024
Paper submission deadline:
May 31, 2024